Franklin Tumblers
Franklin Tumblers offers one hour a week Tumbling Classes for ages 18 and younger and Preschool Gymnastics Classes. Athletes will benefit from taking tumbling classes by increasing their flexibility level, increasing their strength, working on coordination, learning tumbling skills, and gaining discipline provided by a structured class. It is a great start to help an athlete with any activities or sports they choose to do along with tumbling or in their future. Preschoolers will benefit from Gymnastics/Tumbling Classes by learning basic gymnastics skills, body awareness and coordination, motor skills, and following instructions to help prepare them for any future sports they may be involved in.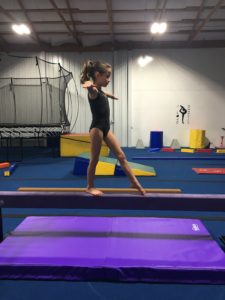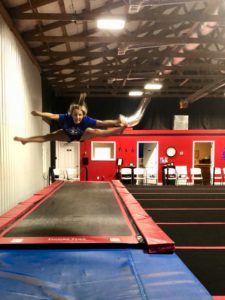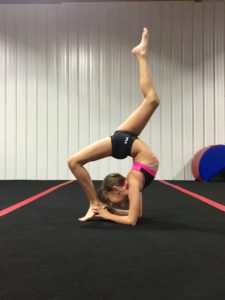 Registration, Wavier, and Medical Release Form Download
Thanks for visiting our website. Please print and fill out our forms to bring with you on your first visit. We hope to see you soon!